THE GENESIS
In Gérardmer, cradle of the textile industry, the Ceramiq® team initially developed the Gold Reflect'Line® technology to provide a solution for professionals working in difficult conditions. Our fabrics, multilayered technical laminates, were initially intended for specific applications for the industry and especially as protective clothing for the army and the police.
Over time and many sports partnerships, a French brand completely dedicated to high-performance sport was born.
Looking for comfort and enhanced performance.
Our desire is to provide the most comfortable product possible while allowing the athlete to perform 100% of his physical abilities.
Our stylist will work in collaboration with many athletes and our brand ambassadors, allowing us to validate the forms and the choices of material in order to answer to the highest requirements.
Products users reported they do not feel the clothes when practicing their discipline; a fundamental quality for comfort and enhanced sports performance.
Founded on a sport-team relation
Ceramiq® equips many sports clubs and supports top athletes in their victories. It is thanks to them that we develop our products to position ourselves as a reference in the field of outdoor sports.
As soon as we have designed a new type of product, we ask athletes to try the product in real life conditions, which allows us to adapt our sport clothes to each discipline constraints and needs.
A vast majority of sports are represented in our range of products, trail-running, athletics, triathlon, cycling, canoeing, winter sports and team sports, not to mention indoor sports (fitness, crossfit, boxing, gymnastics ...) as well than motor sports (cars and motorcycles). This shared proximity and trust have become our way of offering you, through our Ceramiq® brand, the best possible technical clothing.
Become an ambassador
Our technology gold reflect line®
Ceramiq® sportswear benefits from a unique technology for extraordinary sports sensations. When in cold weather, Gold Reflect'Line® Technology helps increase the internal temperature of the sportswear while keeping the fabric breathable. The result ? Feeling comfortable even in extreme conditions.
This technology is printed on the fabric, and is the result of the fusion of thirty metal oxides, derived from volcanic rocks which come from Japan.
Highly praised by top athletes, the Ceramiq® brand offers a complete range of technical sportswear for all sportsperson, beginners and experienced. Whether before, during and after the effort.
Thermoregulation
COMFORT & FREEDOM OF MOVEMENT
Postural Stability
UV protector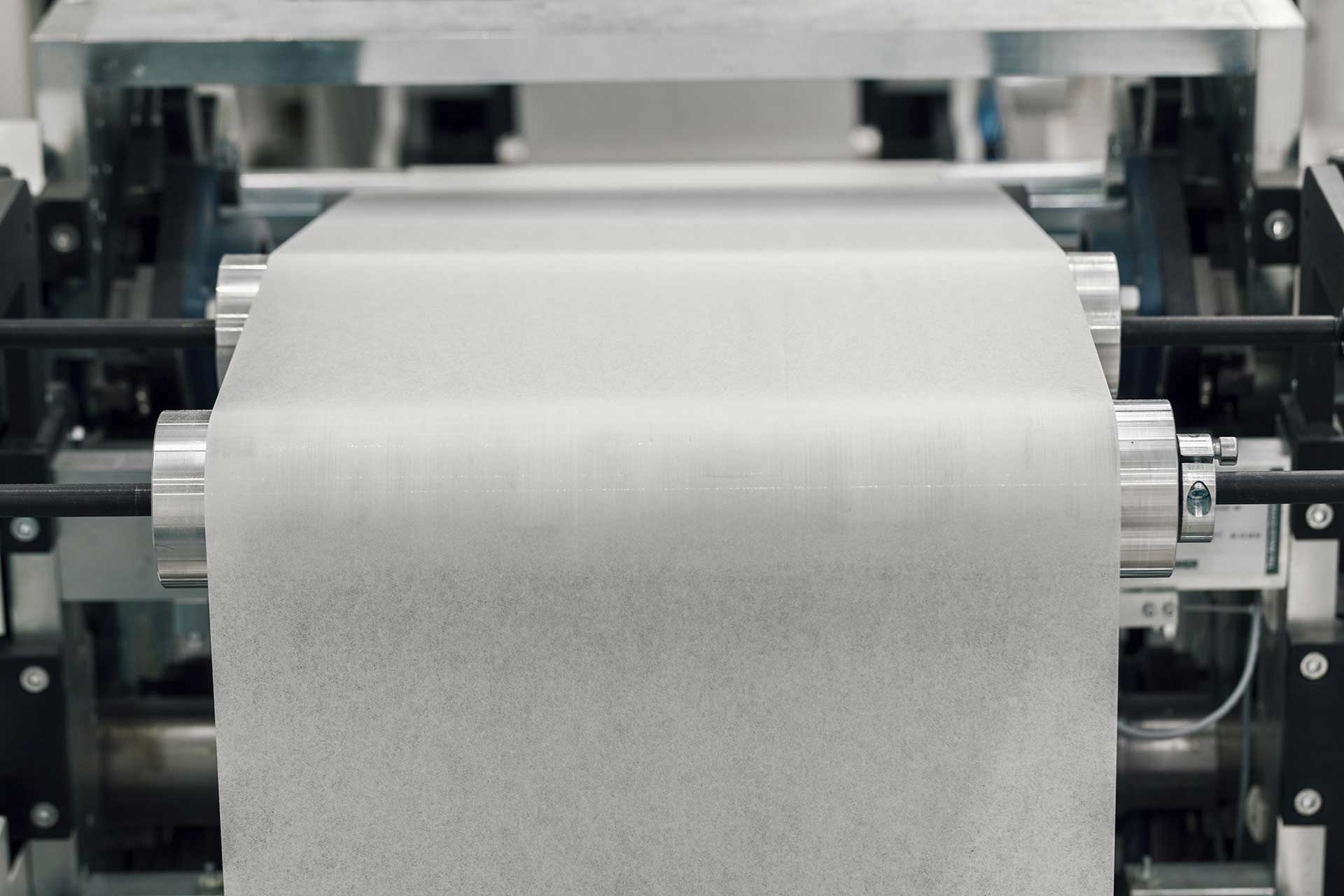 The innovation
Today more than ever, we persist in envisioning the technical clothing of tomorrow. The one that will make the athletes to feel better and optimize their performance.
Our patented technology originates from a volcanic rock base from Japan. Crushed into fine particles, it is incorporated into a printed polymer on the surface of the fabric. Appreciated by the sportsmen, but also by customers confronted with the vagaries of a rigorous weather (police, army, construction workers ...), it creates a far infrared barrier, wavelength that the human body emits when it loses heat and releases energy.
These textile developments were awarded the innovation prize of the CCI Vosges in 2011 and the trophy BFM RMC "PME bougeons-nous" in 2013.
Ecodesign and euro-med production
Ceramiq® garments are manufactured with materials that we develop, in partnership with European factories (in Germany, Italy and France), in order to guarantee the consistency of our supplies and to perfectly control our production.
The application of the technology (application of ceramic and finishing treatment) is carried out by us directly in our workshops of Gerardmer in the Vosges.
Manufacturing in Tunisia allows us to significantly reduce the carbon footprint of our products and all our industrial partners produce materials compliant with Oeko-Tex® and Reach regulations.
Our finishing treatments are labelled Bluesign® and we are systematically looking for the most environmentally friendly products.